Re: Mike's Elva Courier MkIV Build Thread!
Post-Sebring update!
We've been gone to the races for a few weeks now, and when we returned I was surprised with some pretty exciting progress on the chassis!
A new setup to replace the destroyed front section of the frame:
Complete with the Spitfire suspension towers, which just need to be perfectly aligned and attached:
A great-looking new rocker panel to replace the old bent/warped one:
A new steel floor, both for a bit of added stiffness and some extra protection: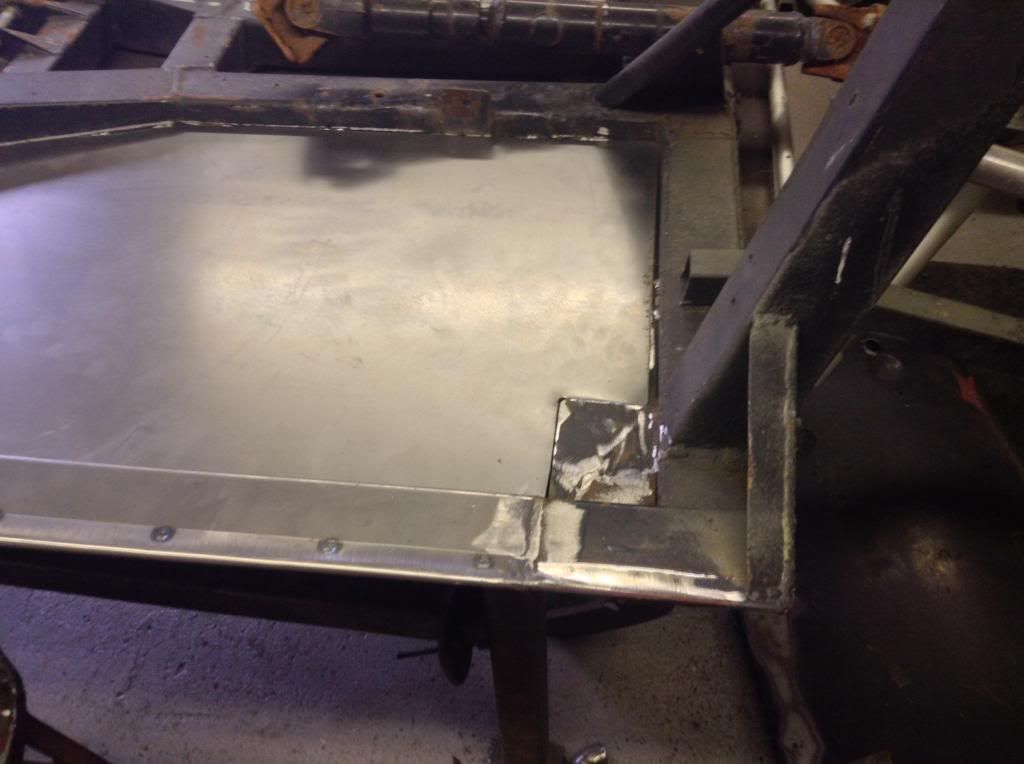 And a good amount of work un-twisting the chassis, which is almost straight again. You can see where the frame was cut at a damaged weld near the trans mount to allow the chassis to get happy before re-welding: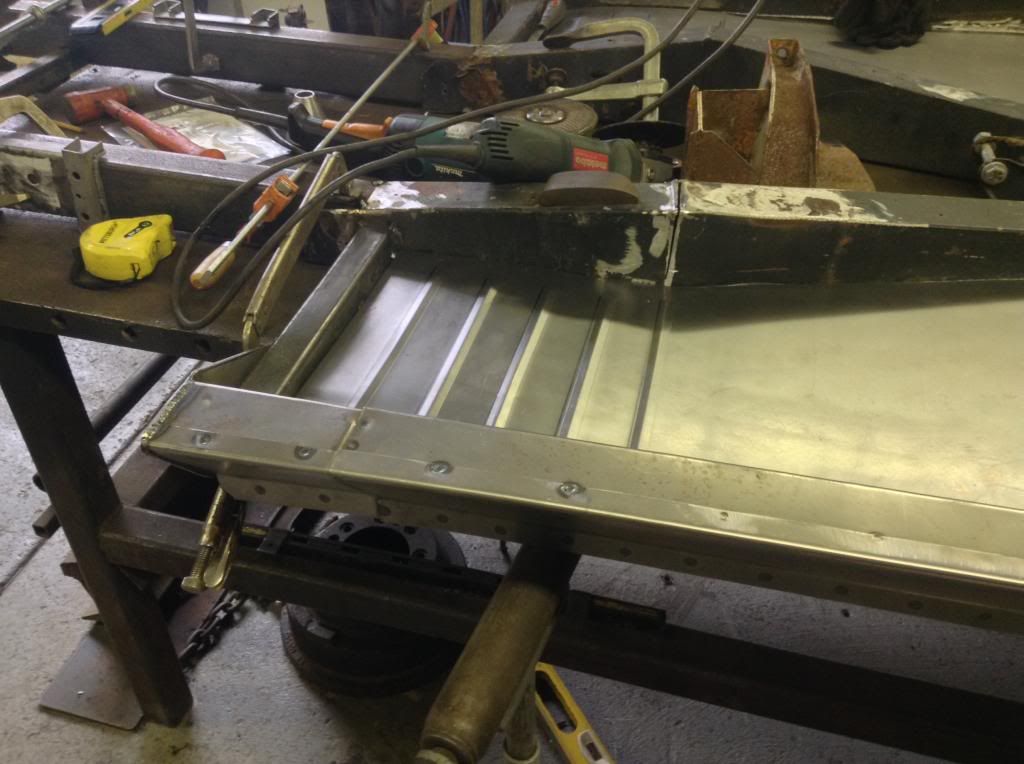 One interesting detail was the...odd angles the rear shock mounts currently have: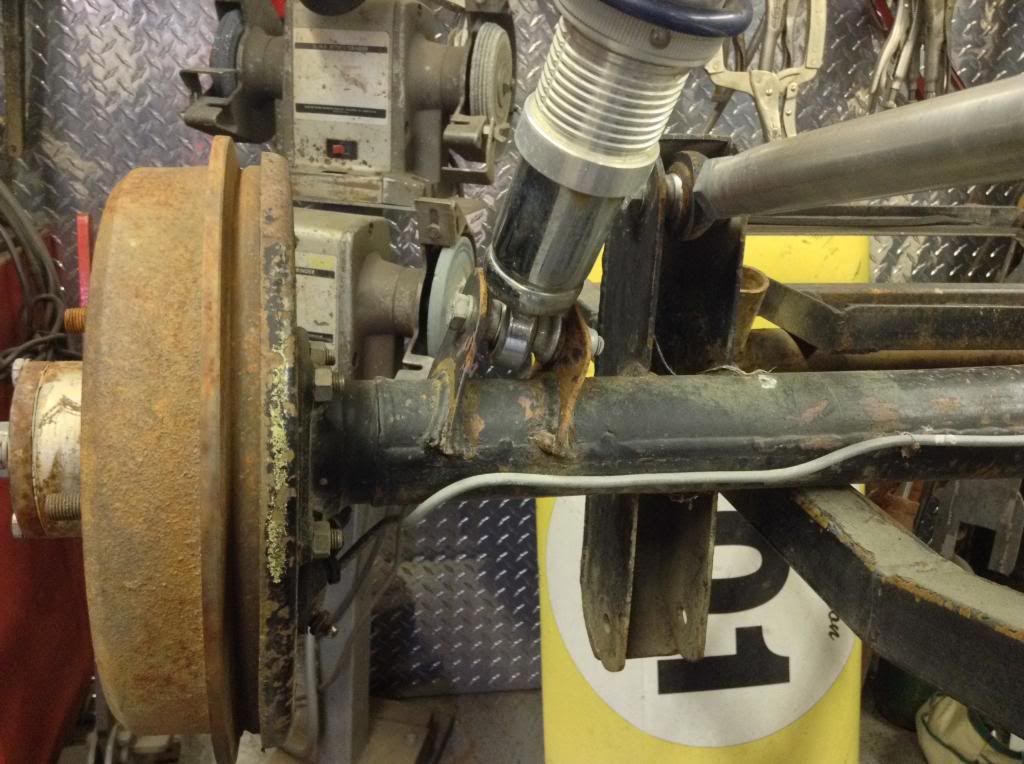 I think I'll also be either cutting the bottom halves of those huge trailing arm brackets off or just making new, proper mounts to replace them.
Some of the next things to do are bring a dummy engine block/transmission over to start figuring out mount locations and disassembling the rear end to replace any seals/gaskets and check the condition of the hubs, hub bearings, and diff internals. Pretty exciting stuff!